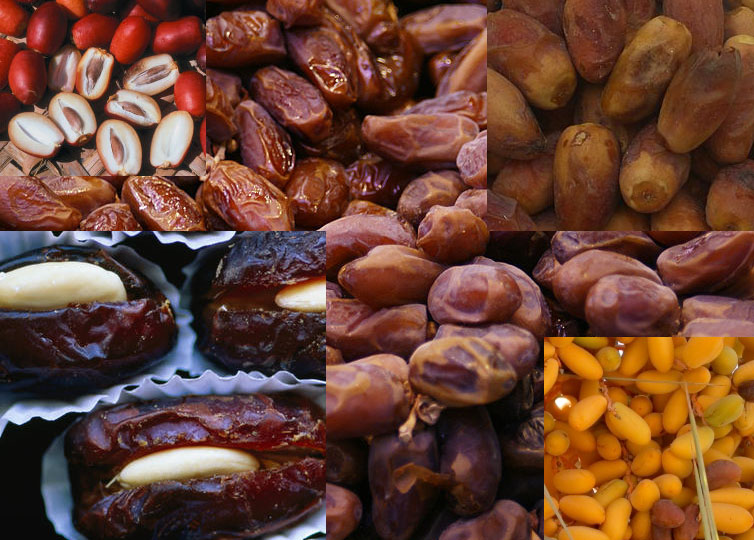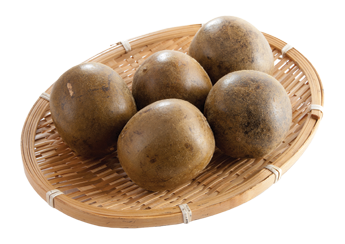 Preserved fruits are mainly divided into two major category, non-festive usage and festive usage. The non-festive usage preserved fruits are Raisin, Chinese Dates, Boxthorn fruits, Luo Han Guo (Monk fruit). The festive usage fruits are various types of Dates from Middle East countries, these dates are only available during the month of Ramadhan (Muslim's fasting month). During Chinese New Year, fresh Mandarin oranges, Dried Longan fruits, Dried Lychee fruits, Dried Persimmon are avaiable.
Please check below the photos of items available. Sila semak foto-foto di bawah untuk barangan yang boleh di dapati.
Buah-buahan jeruk boleh di bahagikan kepada dua kategori; untuk kegunaan musim perayaan dan bukan musim perayaan. Buah-buahan jeruk kegunaan bukan musim perayaan adalah seperti Kismis, Buah kurma China, Buah Goji , Buah Luo Han Guo. Buah-buahan jeruk untuk musim perayaan adalah seperti Buah Kurma dari negara-negara Timur Tengah semasa bulan Ramadhan. Semasa Tahun Baru China, buah segar Limau Mandarin, buah kering longan , buah kering laici dan buah kering persimmon juga di jual.
Golden Raisins / Kismis Kuning / 金黄葡萄干
Black Raisin / Kismis Hitam / 黑葡萄干
Dried Longan Flesh / Isi Longan Kering / 桂圆肉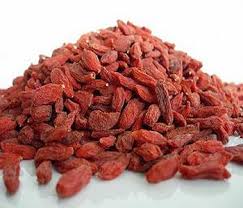 Boxthorn fruits / Buah Goji / 枸杞子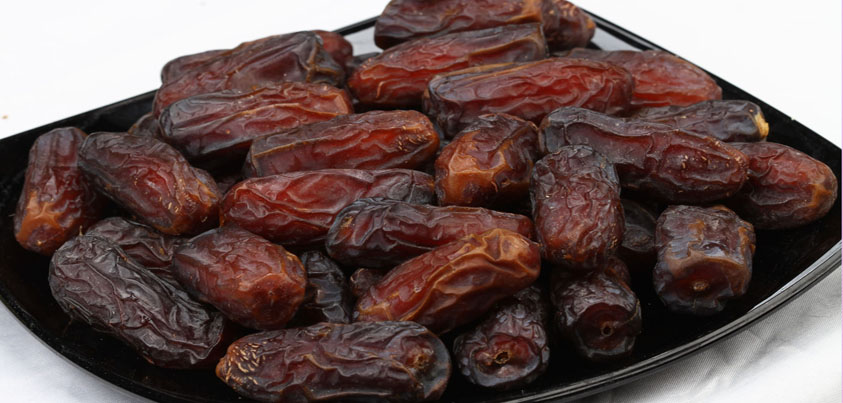 Piarom Dates / Buah Kurma Piarom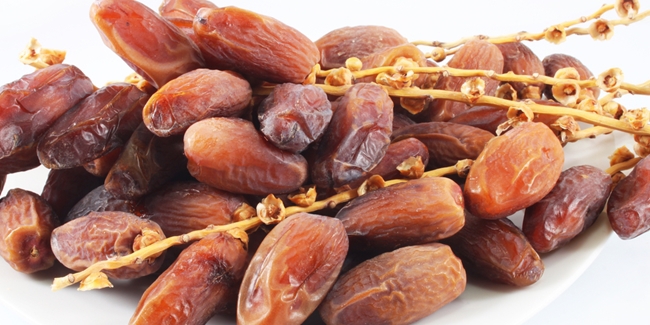 Dates / Buah Kurma Tangkai
Red Dates / Buah Kurma Merah / 红枣
Blacked Dates / Buah Kurma Hitam /黑 枣
Preserved Dates / Buah Kurma Madu/ 蜜枣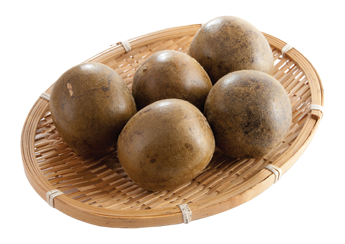 Monk Fruits / Buah Luo Han Guo / 罗汉果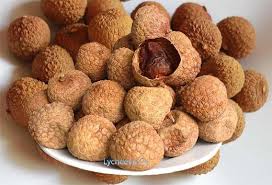 Dried Lychee Fruits / Buah Laichee Kering / 荔枝干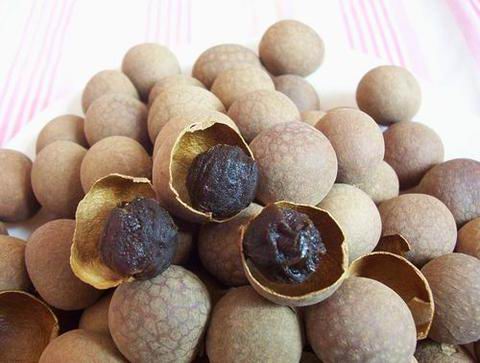 Dried Longan Fruits / Buah Longan Kering / 桂圆干
Dried Persimmon / Buah Persimmon kering/柿饼
Monk Fruits / Buah Luo Han Guo / 罗汉果